E-commerce photography has a lot to cover. To get a perfect shot, your product should be proper and you should have all the handy tools with you. Product photography needs a lot of skills and equipment. Being in e-commerce field, preparation is a difficult task to handle. Obviously, the camera and it's accessories are important but what if the client requests you to take pictures in different angles or wants you to place the object according to their choices. That is where your 'Toolbox' will help you satisfy the customer needs.
Are you into e-commerce photography? Do you have your handy tool box with you? Or you just go for a shoot and panic when you don't find things? I know there are too many questions hopping in your mind like what is a toolbox? What are the items inside it? But relax and don't worry as I will help you fill your toolbox with all the essentials.
A handy tool box includes
1. Pegs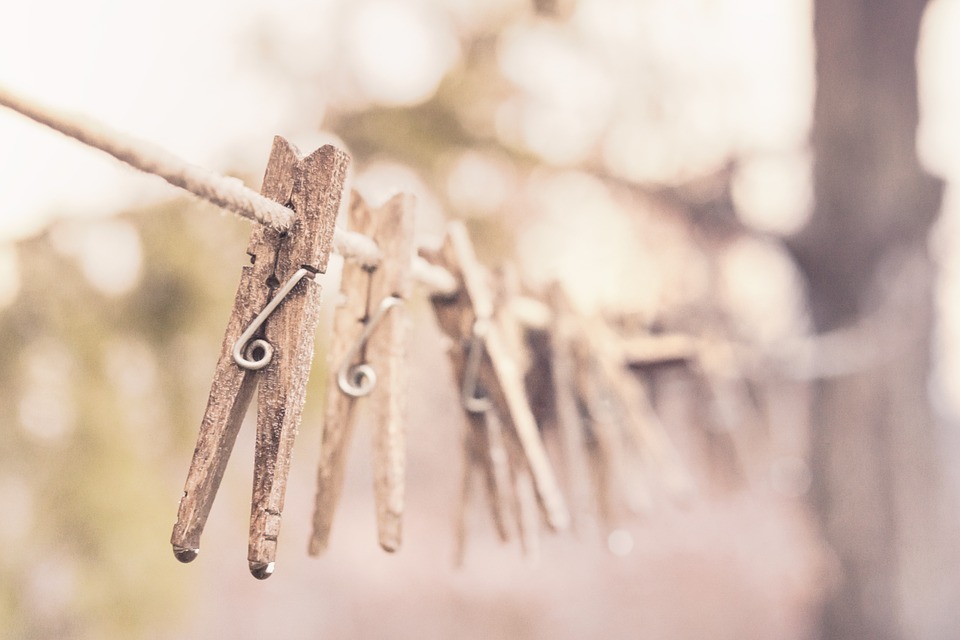 2. Batteries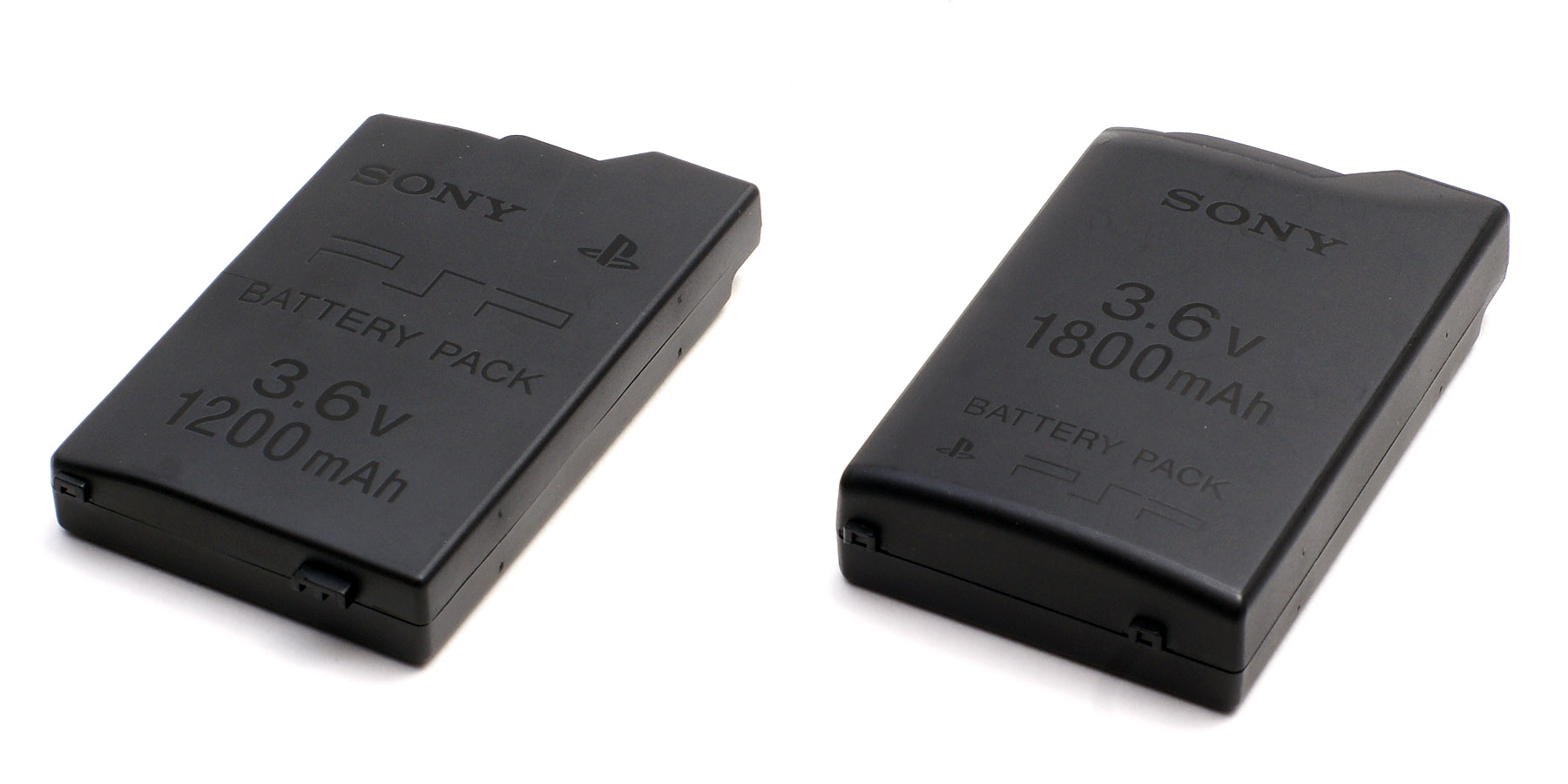 3. Thin white string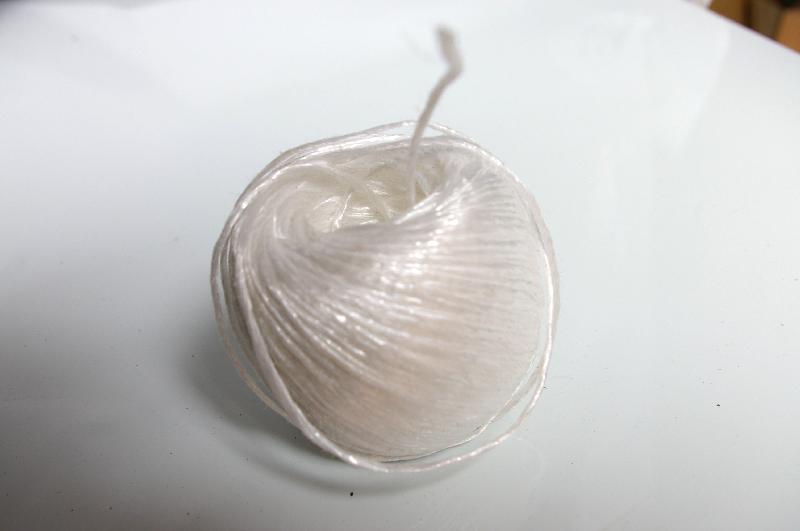 4. Safety pins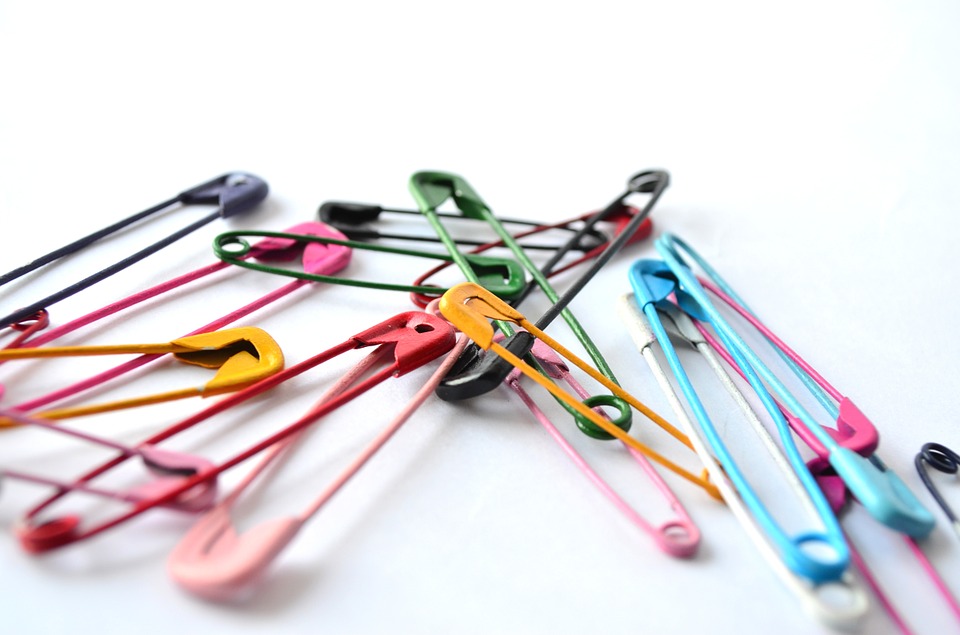 5. Hooks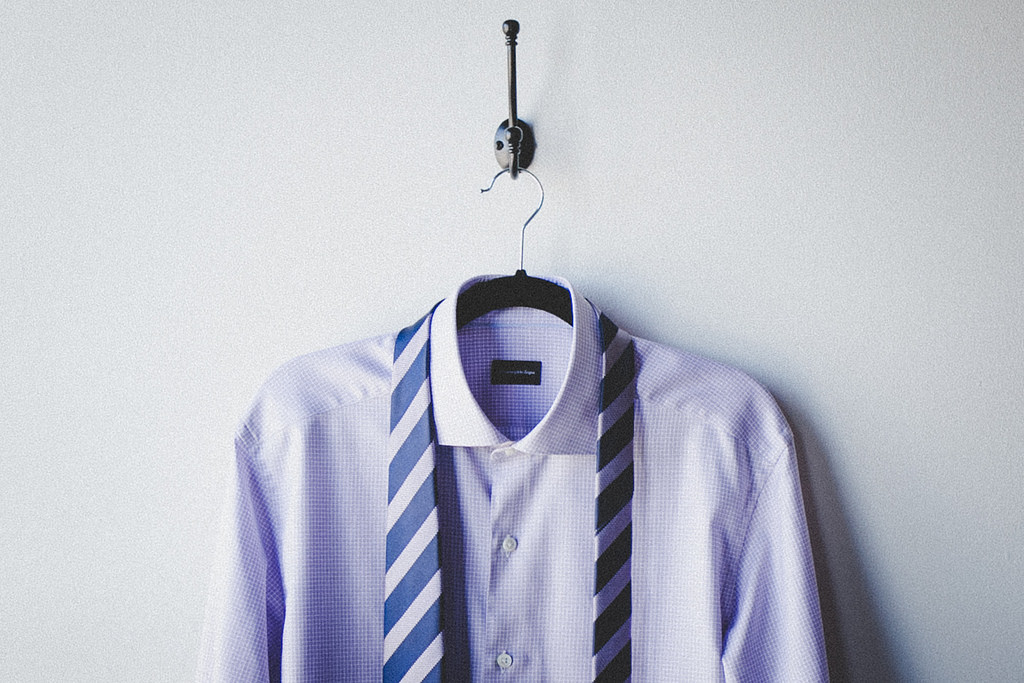 6. Tape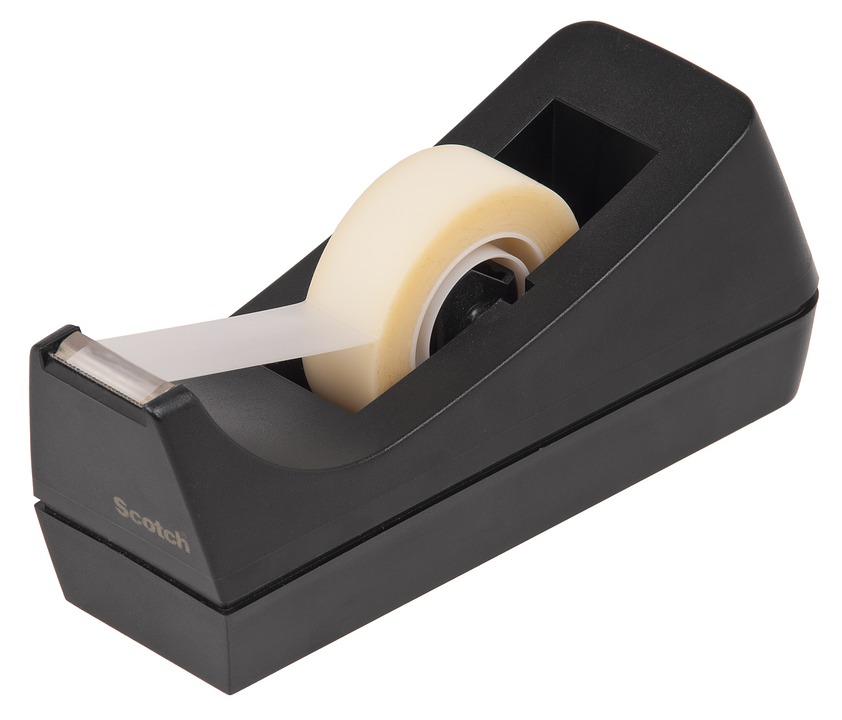 7. Scissors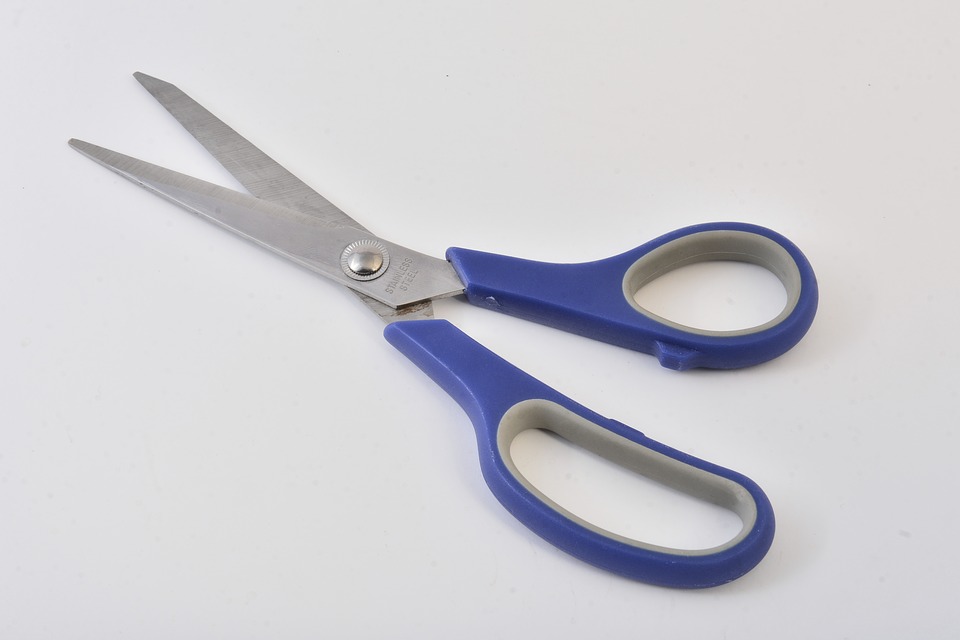 If you have all these items in your tool box, you won't get into trouble. You can hold your products like clothes with the pegs and hooks to get the perfect angle. The thin white string and the tapes will help you keep the product in place without the product losing its essence. Extra full charged batteries save you from running for searching of the electric plugs. All these will help you get the perfect shot and keep your customers happy.  
We provide best Ecommerce photography services, if you need such services then please let us know.