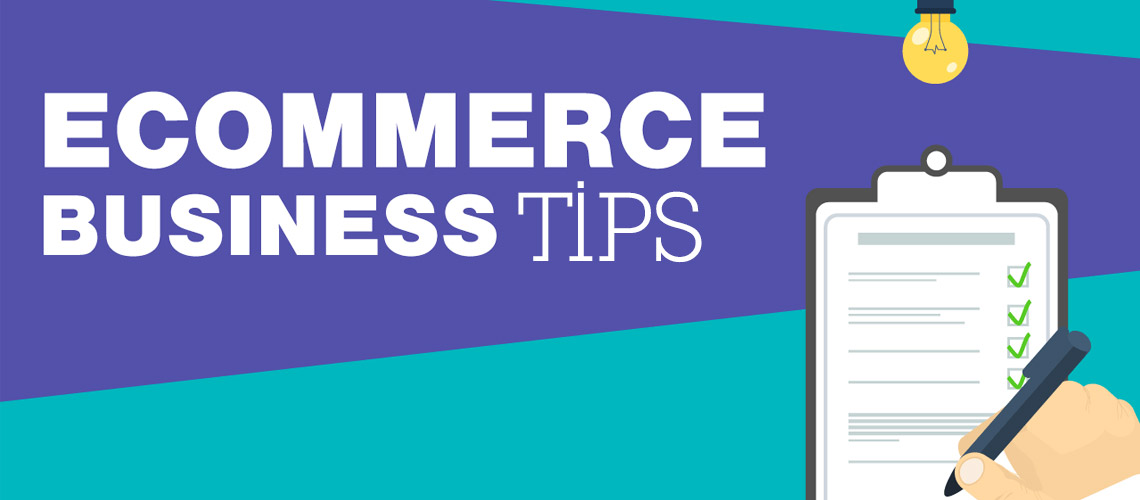 With millions of shoppers spending money online, there has never been a better time to start a ecommerce business. If you're thinking about starting an ecommerce business and selling products online, let ecommerce photography India provide you this checklist to do it in right way.
1. Start with Your Business Name
The first thing to do after you decide what you are selling online, is to choose a excellent, unforgettable business name that no one else is using. You can conduct a search across the internet and various ecommerce portals to ensure that the name chosen by you is not in use. Once you've chosen the perfect name, register it. (If you form an LLC or corporation, this will happen automatically in the state where you file your paperwork for registration.)
2. Secure Your Domain Name and Website.
In an ideal world, you will get your business name as your domain name, but if it's not available, choose an URL that's easy to say and spell it, and relates to your business. So, if your business is E-commerce Photography and ecommercephotography.in is not available, try something similar like photographyforecommerce.com or ecommercephotographyindia.com.
The design and development of your ecommerce business web site may be the biggest expense you have. But you have to ensure that the website is not only visually pleasing, but also functionally handy. There are out-of-the-box ecommerce solutions to begin with, but you may require something more custom-made if your needs are more than basic design.
3. Select the Best Business Structure and get Register Your Business
You have got some options when it comes to your business structure:
Sole Proprietor
Partnership (if you have a business partner)
LLP (Limited Liability Partnership)
Private Limited
Some of the pitfalls of having a sole proprietorship concern or partnership are that, in case of litigation your personal assets might be at risk. If your company is ever charged, the court can snatch your personal assets if your business doesn't have enough to cover its debts. This is a pitfall that is avoided in a Private limited and LLP Both the private limited and LLP formats, separate you and your assets from the business, and provide other tax benefits.
You can do your registration by your own, by satisfying some of the appropriate business structure paperwork from the governing bodies, or you can rent a business filing company to do it for you. A lawyer is also an option, but that's frequently access for the average small business owner's needs.
Get Your VAT Number (or GST number)
Most of the ecommerce portals require you to have a VAT number. And soon (after 1st July, 2017 you will need GST number). This number is necessary to trade on these portals and records have to maintained for the same. You can get you VAT number through agents who may charge about 5000 rupees for the service. For VAT an amount of 25000 is takes as deposit, which is returnable after three years and charges of 5000 rupees are required for the mandatory procedures (This is besides the agent charges).
5. Use sponsored listing to boost your sales
Currently all the online market places in India offer the option of sponsored listing to boost your sales. These are pay per click ads which run along with the general listing on the online marketplaces. This is a paid option and it allows you to display your products with better placement on the online market places.
6. Start Marketing Early
Even if you're not up and running, it's a good idea to set up social media profiles and writing content for your blog now so that you're not starting from scratch Day 1. You can set up your website with a "coming soon" page where people who are interested can sign up to get updates, using a tool like launchrock.
7. Get More Productive with the Right Software
Technology can make so much of your work easier, so before you start your ecommerce business, play around with customer relationship management, accounting, project management, and email marketing software that you can integrate into what you're doing once you launch.
8. Stock Your Inventory
Whether you have got a warehouse full of products somewhere or your inventory lives in your garage, make sure you have got enough to launch. It can be tricky, not knowing how much you will need, but in general, it's better to have too much inventory than not enough. Pay attention to how your sales increase so you can be smart with future orders.
9. Make Sure Your Business Stays Compliant
Once you start your ecommerce business, things are going to move very fast. Don't overlook filing your annual report, if you incorporated or filed an LLP. If you need to, put these deadlines on your calendar so you alwaysstay on top of them.
Can you check all 10 of these items of your ecommerce business? Great! It's time to get started. Having done all the preparation up front, your ecommerce business will reach the Everest.
Don't forget to share this important ecommerce tips with your friends and family.